Healthcare Professionals
Dynamic Decompression for Heart Failure
CORVIA® ATRIAL SHUNT SYSTEM
The Corvia Atrial Shunt is a novel, minimally invasive cardiac implant for symptomatic heart failure (HF) patients with an EF≥40%.
First therapeutic device designed to directly address elevated left atrial pressure (LAP), the primary contributor of HF symptoms
Provides continuous and dynamic LAP reduction at any activity level
Only requires short term dual antiplatelet therapy
Treatment is less reliant on compliance with medication and diet (a recent study revealed that almost half of HF patients are non-compliant with their prescribed medications)1
Therapy is not dependent upon daily pressure monitoring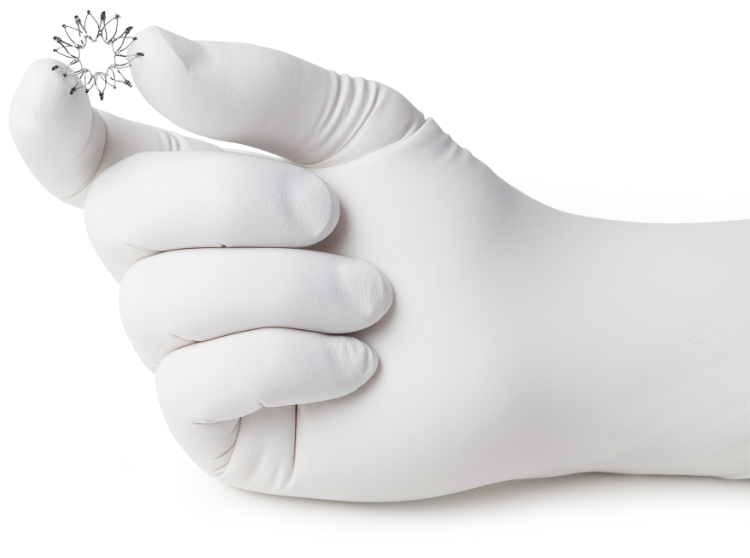 INTELLIGENTLY-DESIGNED FOR IMMEDIATE RESULTS THAT LAST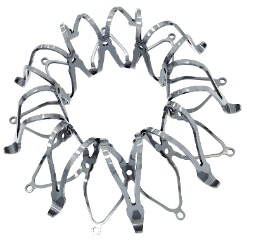 8mm shunt diameter
Clinically validated, optimized decompression

Reinforced barrel
Maintains shunt patency

Non-thrombogenic design
Flat LA profile promotes
rapid endothelialization

Adjustable RA legs
Accommodate varied septal wall thickness

Preserves therapy options
8mm inner diameter and
low profile avoids barriers
to future therapies
Wu JR, Moser DK. Medication Adherence Mediates the Relationship Between Heart Failure Symptoms and Cardiac Event-Free Survival in Patients With Heart Failure. J Cardiovasc Nurs. 2018;33(1):40-46.